Fish Canada Announces New Dates
In light of the new gathering restrictions and the increasing spread of the new COVID-19 variant, we have made the decision to delay this event. Our new dates will now be March 25 & 26, 2022.
Please note that if you have already registered for the event, your registration will remain valid for the new show dates.
We thank you for your continued support in the Fish Canada Workboat Canada Show and patience in this matter, and look forward to welcoming you in March!
EXHIBIT IN THE SHOW
With over a decade of continued growth, come to Fish Canada Workboat Canada to meet thousands of potential customers, position your company as an industry leader, and most importantly: increase sales
VISIT THE SHOW
Presented in partnership with the Navigator, the Fish Canada Workboat Canada offers everything for those who make their living on the water – featuring boats, engines, electronics, supplies, safety gear, fish processing, and services for commercial fishermen and other workboats.
DATE, TIME & LOCATION
Friday, March 25, 2022
10:00 am – 5:00 pm
Saturday, March 26, 2022
10:00 am – 4:00 pm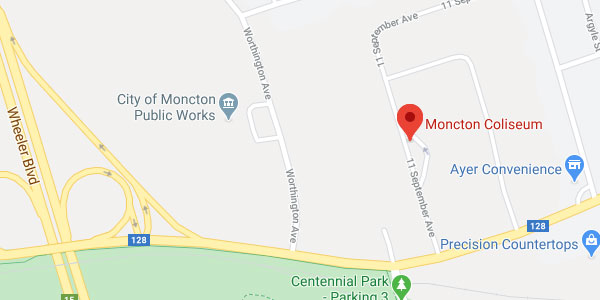 Moncton Coliseum Complex
377 Killam Drive, Unit 100
Moncton, New Brunswick
E1C 3T1
(506) 857-4100