EXHIBIT IN THE SHOW
For over a decade, Fish Canada Workboat Canada has been the premier destination for businesses looking to expand their presence in the thriving commercial fishing and workboat industries. With thousands of potential customers and key decision-makers in attendance, our event provides the perfect platform to showcase your products and services, establish your company as an industry leader, and drive business growth.
VISIT THE SHOW
Discover the latest in maritime technology, shipbuilding, and commercial fishing while connecting with industry leaders and experts. Join us for an unforgettable two days of networking and networking and business growth. ­­­experience in the heart of Atlantic Canada's ocean technology hub. Presented in partnership with the Navigator.
Registration
Secure your spot at Fish Canada Workboat Canada, the country's largest commercial marine trade show! Register today to connect with industry leaders, explore cutting-edge products, and stay up-to-date on the latest advancements in Atlantic Canada's marine industry.
DATE & TIME
Friday, January 19
10:00am - 5:00pm
Saturday, January 20
10:00am - 4:00pm
LOCATION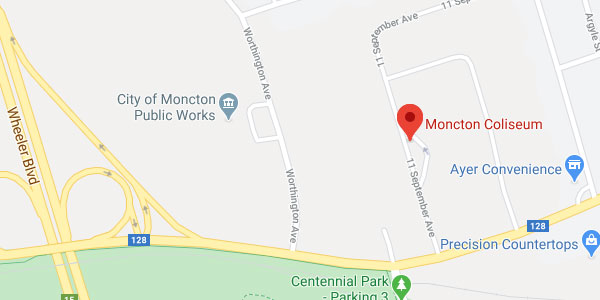 Moncton Coliseum Complex
377 Killam Drive, Unit 100
Moncton, New Brunswick
E1C 3T1
(506) 857-4100